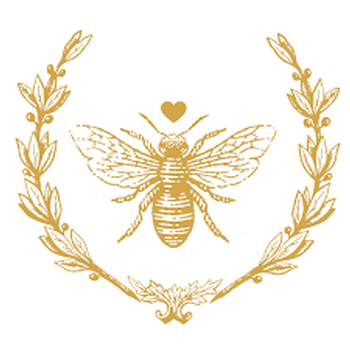 Wedding
3pm Ceremony in the Bee Hunter Wine Garden with sunny skies or in the Library if it rains
4pm Reception & Toasts...bring a favorite family dish if you wish!
5pm Dinner (please include dietary restrictions with RSVP)
6pm Cake & Clue Game: Costumes Encouraged
7pm Dance Party (RSVP with requests & Spotify shares)
11pm Afterparty across from Lichen Estate in Philo
Anderson Valley Area Shuttle Service available upon request (1pm-1am)
Write special needs, dietary restrictions & shuttle requests in the notes section of the product so we can best serve you. Follow up email to beehunterwine@gmail.com is also a good way to let us know!
Product Reviews
Maya Zuckerman + Brian Midili
(Jan 24, 2023 at 8:43 PM)
Two vegetarians - one gluten free. We have a car
Carissa weaver + Chris driggers
(Jan 26, 2023 at 12:50 PM)
One gluten free, other is open; we also have a car
Julie Wood + Raphael Pumphrey
(Jan 27, 2023 at 8:57 AM)
We eat everything and have a car. Xo