Wine Clubs
At Bee Hunter Wine we think of our Club as a way for people to invest in your joyful, seasonal explorations!
Members as more than just customers, they are truly our wine-family.
We'd like to invite you to join in the delightful act of bee huntin!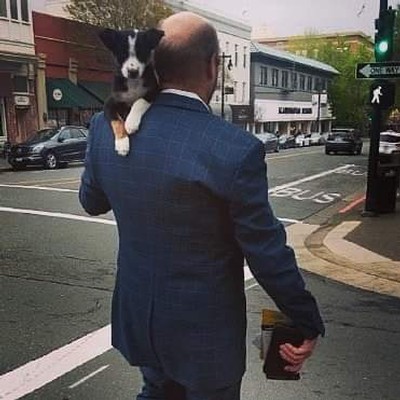 (Disclaimer: No bees are harmed in the making of Bee Hunter Wine.)
Enjoy the many benefits of becoming a Bee Hunter Wine Club member.
Our members receive special discounts, invitations to exclusive events, hosted tastings and more.
We always bee huntin for new and special vineyards!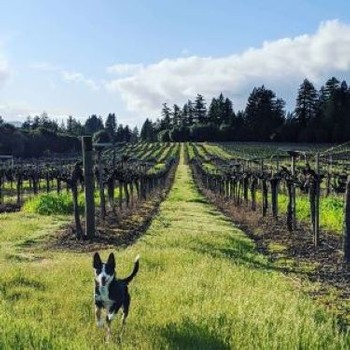 There is no fee to join the club and no annual membership fee.
Club Members also have first access to Pre-Release and Library Wines.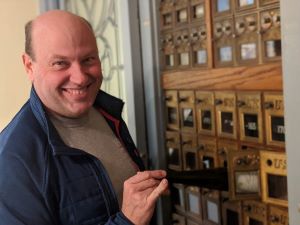 Find our Wine Club options below...
We have a Special Opt-In Summer Shipment Currently for Sale!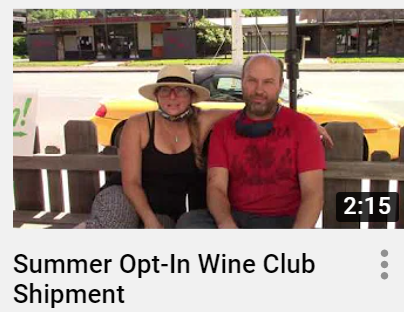 Click HERE for more Info
Wines are different with each shipment and choices include: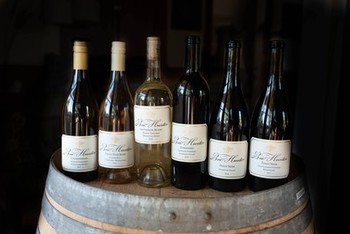 All Red
25% off retail price for the following 6-bottle packages sent 2x Annually
30% off retail price for a Buddha Case Club which is a 12-bottles of wine 2x Annually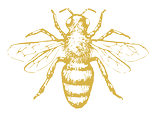 We also feature a brand NEW MAGNUM CLUB!!!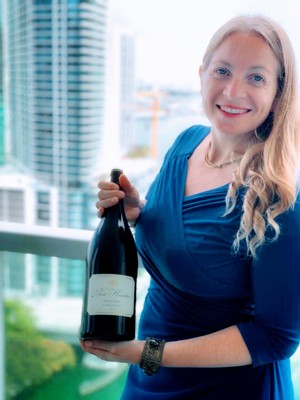 2 Large format bottles 2x a Year for 25% off Retail
OR
4 Large Format bottles 2x a Year for 30% off Retail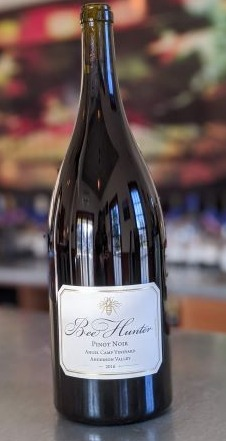 Each allocation is billed to a credit card on file just prior to distribution.
Total cost of each allocation will vary and will include member prices, shipping and tax as applicable.
To make an account profile with Bee Hunter Wine, sign up as a guest, create a contact profile and JOIN!