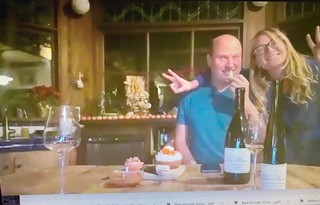 Bring the Winemakers Home to Dinner
Every Friday night for February 2021, you'll get to cook with Ali & Andy. You'll get a 4pack of wines for the month, ingredient lists, and winemakers in your kitchen.
Details Coming Soon!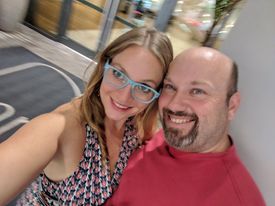 We miss you and want to see you ONLINE for our interactive Zooms from the Hive!