Our Event Calendar
We LOVE to travel to charity events nationally, and enjoy spending time in Anderson Valley!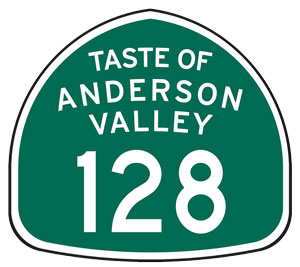 We Invite you to join us at our Tasting Room!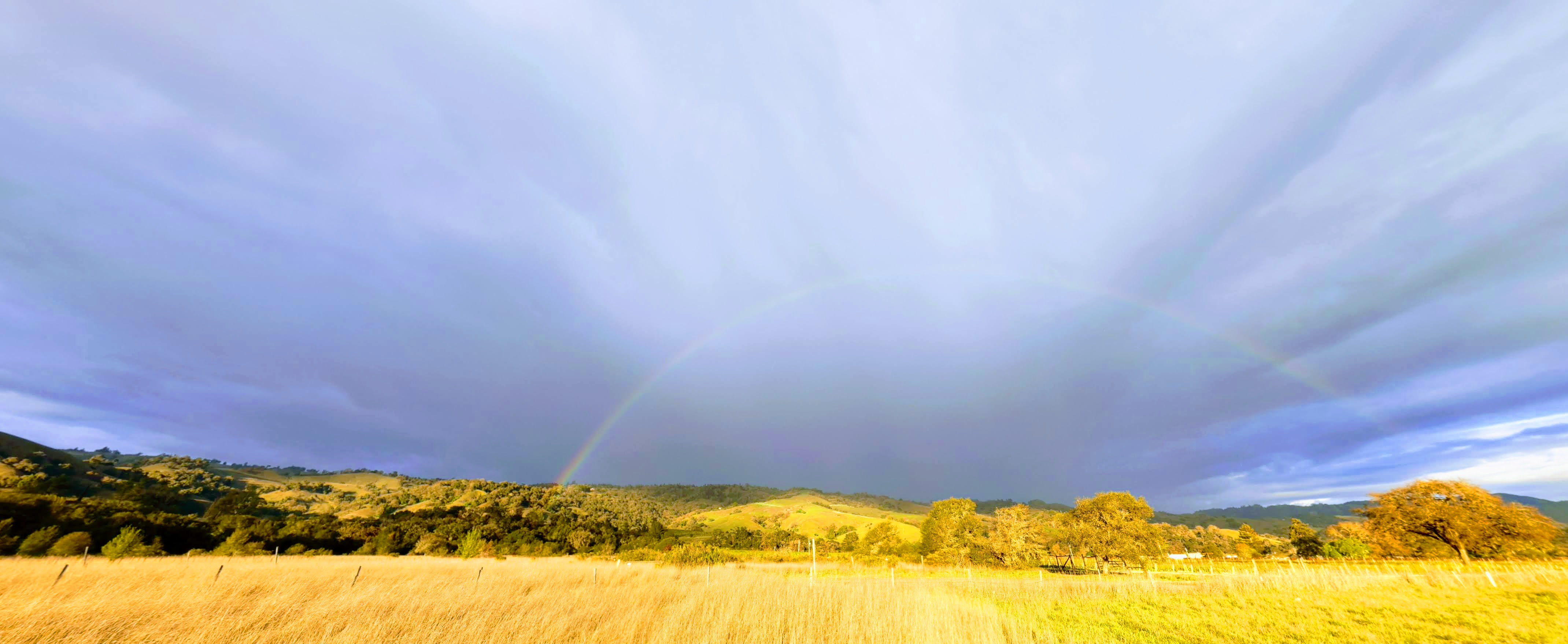 Stay Tuned for more Events Coming Up Soon!!!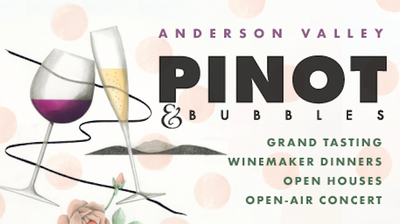 Click Here for Anderson Valley Events Calender
Check out these cool photos of The A Team who Bee Huntin' all over the world!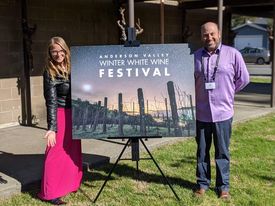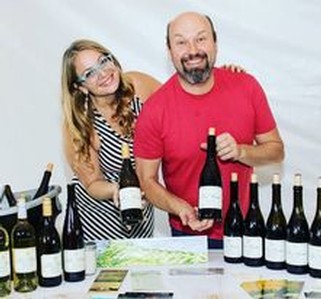 Family Winemakers Tasting Events are always a good time for all!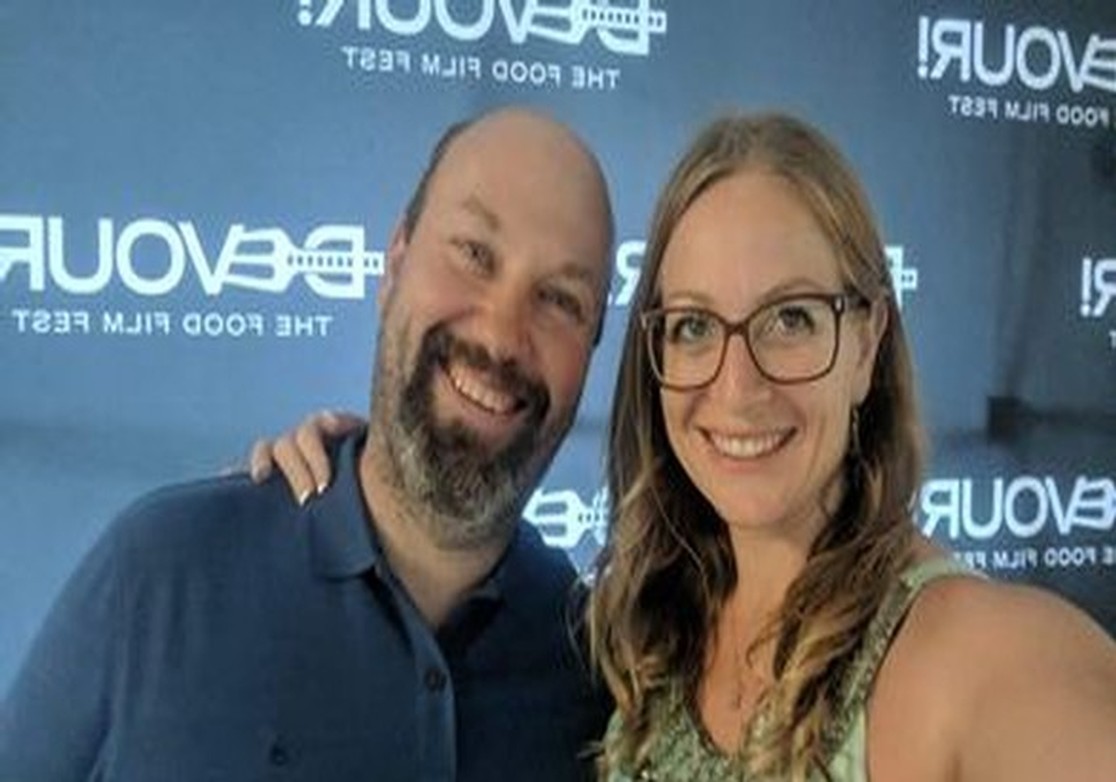 Devour the Food Film Festivals in FL are fantastic with Michael, Lia & friends!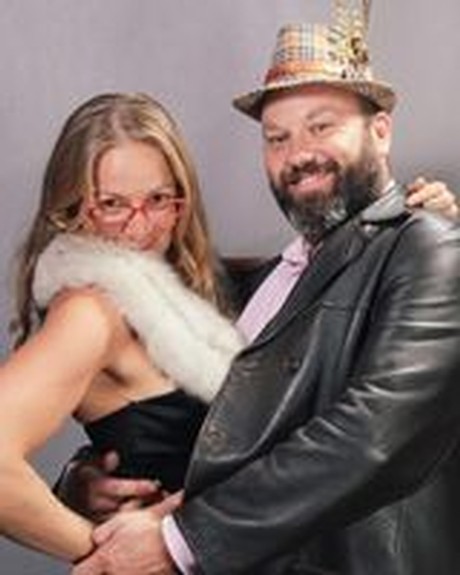 Weddings & Private Events at Camp Navarro in the Redwoods with Dan are hip!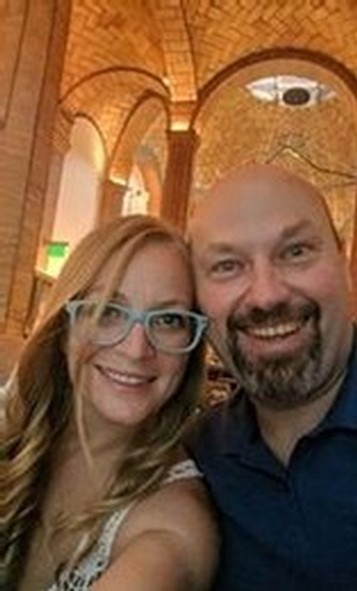 Film Festivals lead to visits to NYC, Long Island and Conneticut! We can ship directly to NY now!!!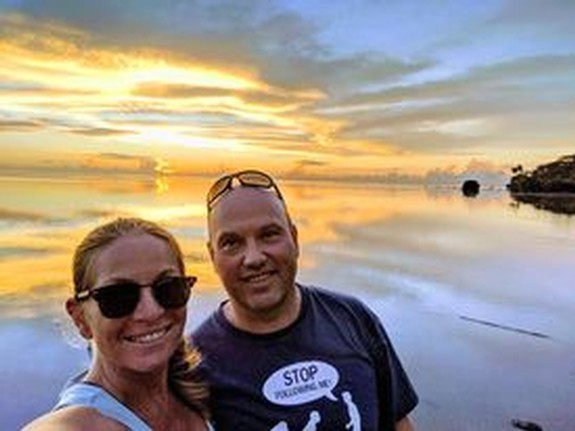 We even brought our wines to share with restaurants and friends in Tahiuti & Moorea in French Polynesia!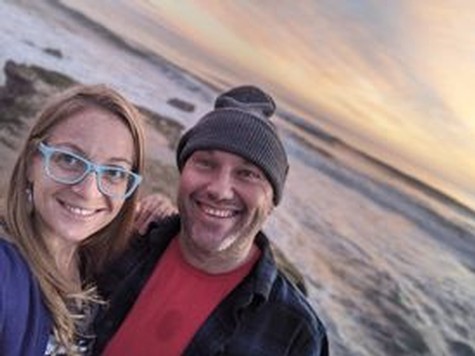 Spectacular Sunsets are very attractive indeed so look for our wines in Santa Cruz! (Especially BPM!)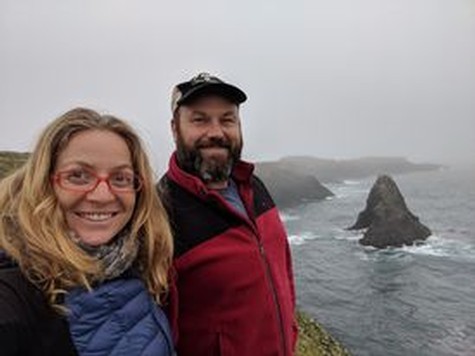 N/S/E/W, foggy, coastal Mendo home is best @ Trillium, Cafe Beaujolais, Harvest Market, Noyo Harbor Inn
Where are we off to next? Give us a reason to visit a town near you!