Our Event Calendar
We LOVE to travel to charity events nationally, and enjoy spending time in Anderson Valley!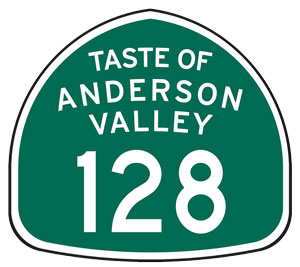 We Invite you to join us at our Tasting Room for Summertime 2020 Fun!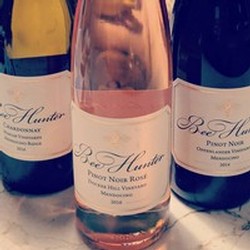 Additionally, find us here if you are in the Santa Cruz area!
Mission YMCA's 24th Annual Golf Tournament
THIS THURSDAY!!!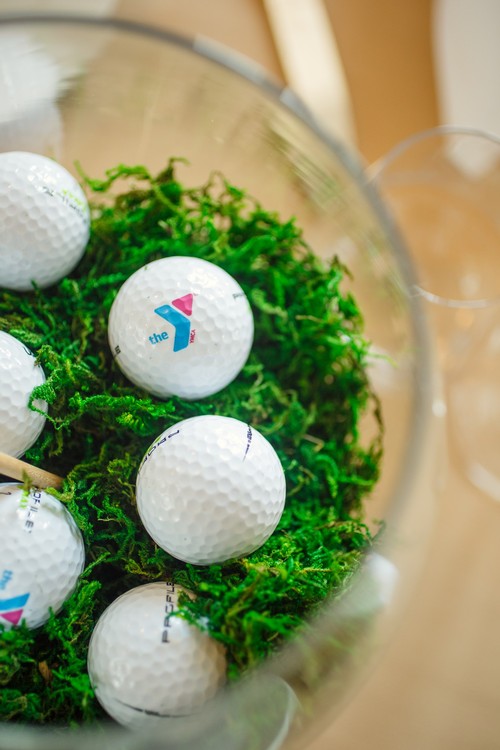 The Mission YMCA's 24th Annual Golf Tournament will be hosted on Thursday, August 13th at the beautiful Pasatiempo Golf Club in Santa Cruz, CA.
This summer, the Mission YMCA is adapting our golf tournament by limiting the number of players and simplifying the events of the day. We aim to celebrate our long-time sponsors and honor your years of support, with a focus on the future - our 25th Annual Pro-Am in 2021.
Please join us and we will share our plans for sustainability and ensuring our youth have access to early childhood education and access to the outdoors.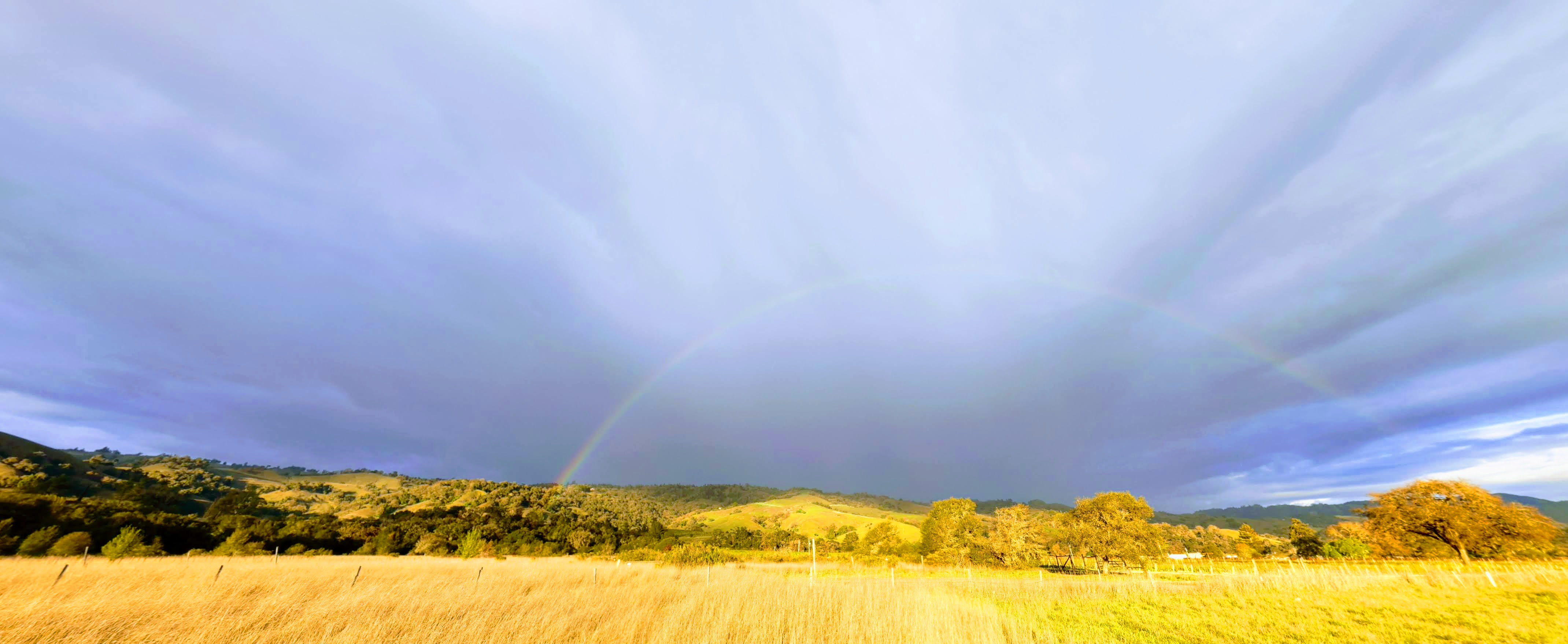 As a YMCA kid, Ali loves to support the organization that helped raise her into the go-getter she is today!
Stay Tuned for more Events Coming Up Soon!!!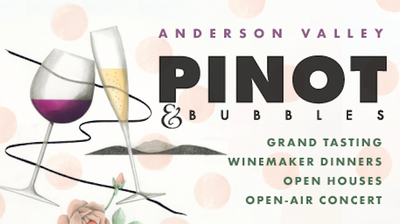 Click Here for Anderson Valley Events Calender