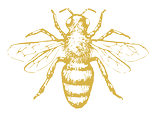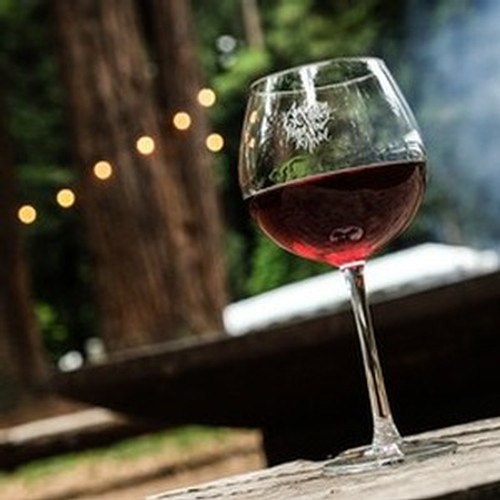 Bee Hunter is a word from the local dialect called Bootling.
It was spoken by a handful of valley dwellers between 1850-1900.
It is influenced by many world languages and you can hear a wee boont harpin' on YouTube!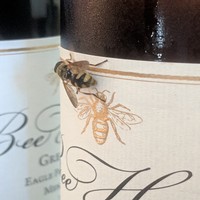 Boontling:
Bee Hunters deekin bahler fratti.
Translation: Bee Hunters lookin' for the best wine.
We #alwaysbeehuntin for THE BEST GRAPES we can find to make Award-Winning Wines!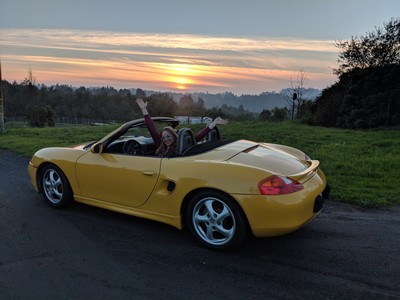 We search for quality-filled moments in life and are coming to a town or city near you.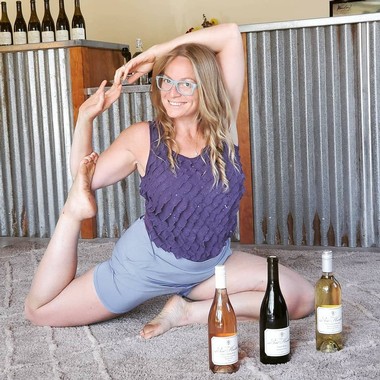 You just might find us in a tasting room, vineyard, dinner table, yoga studio or rooftop event in your area!

To us it's all about family and friends who feel like family!!!

Located in Philo, our family home is nestled in the redwood forest of Anderson Valley, Mendociono!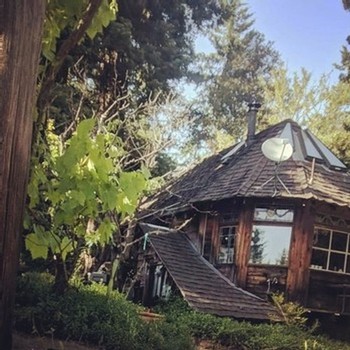 You can often find Andy & Ali cooking on Instagram & Faceboon Live from Chateau DuVigneaud!
Cheers to all you wine enthusiasts!