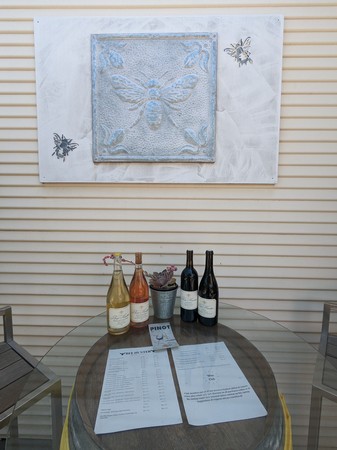 Product Reviews
Dylan Leo
(Jul 14, 2023 at 11:57 AM)
Hello Good day to you!,
I think you might be interested in acquiring an Email list of Wine Industry Contacts?
We do have the Database of: Wine Wholesalers, Wine Distributors, Wine Retailers, Wineries, Liquor Stores, Wines and Brandy Spirits, Bars & Restaurants, Beverage Industry, Hotels and Motels etc..
List contains: First Name, Last Name, Title, Email, Company Name, Phone Number, Fax Number, Website, Revenue Size, Mailing address, Industry etc.
Reply with your target geographical location so that I can give you more information like count and pricing just for your review.
Regards, Dylan Leo, Sr. Marketing Executive, Lists Assistant Inc, +1302-308-8404.
If you do not wish to receive future emails from us, please reply as "Remove" in subject line.