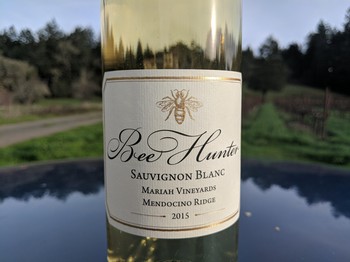 2015 Mariah Sauvignon Blanc
Family planted, owned and operated. Elevation 2,600 feet above sea level.
Dry-farmed from the top of Mountain View Road in Boonville, CA.
Considered by some to be Islands in the Sky because the vines pop up over the fog.
Mineral structure, poached pear, creaminess, long finish.
Wine Specs
Appellation
Mendocino Ridge