About Us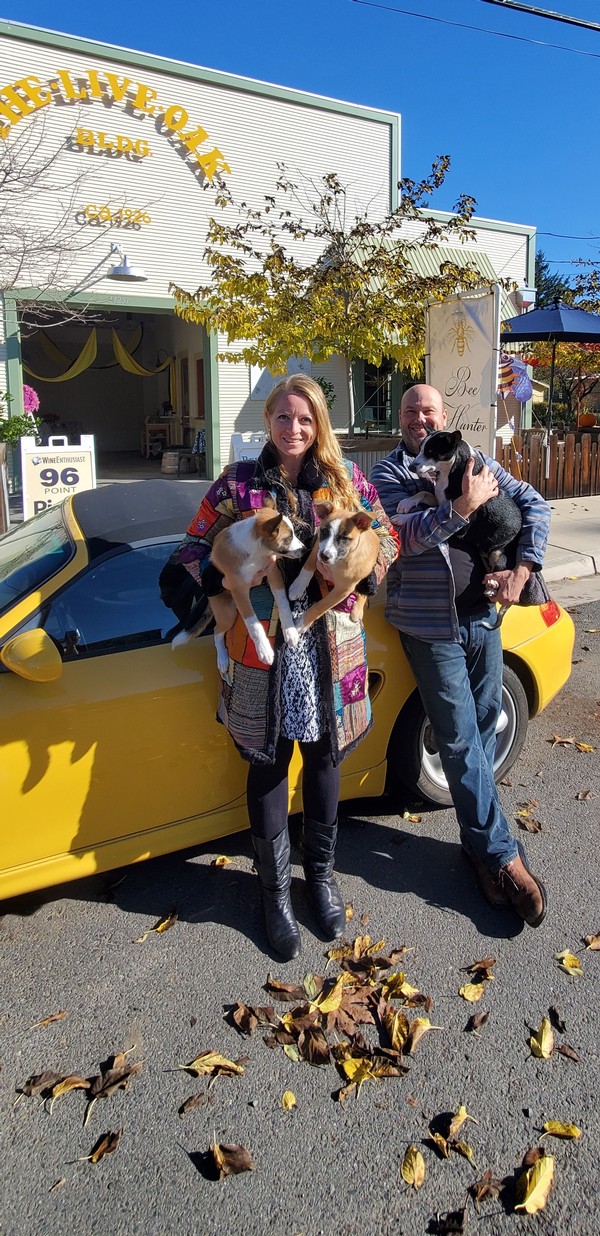 Bee Hunter Wines are the brainchild of Ali and Andy DuVigneaud. Andy was born in the heart of the Anderson Valley and has been a winemaker for over 20 years. Ali "from the valley" arrived from Florida 9 years ago with a background in wine sales and a passion for wine country. These two met, formed a partnership, and have created a solid buzz and a cult following for their wines.

This winemaking power couple has a knack for finding the best fruit in Mendocino County and making the purest expressions from it. They only work with growers that practice organic, biodynamic, and sustainable farming practices. They are a small-batch operation, with no more than 200 to 500 cases per wine produced. Winemaking is minimal intervention to make sure a 'sense of place' is found in every bottle.
Mission
Down every path is something new to explore!
Our mission is to produce world class wines from neighborhood secret gardens.
We hand pick each vineyard to produce an experience that tastes like a favorfull masterpiece.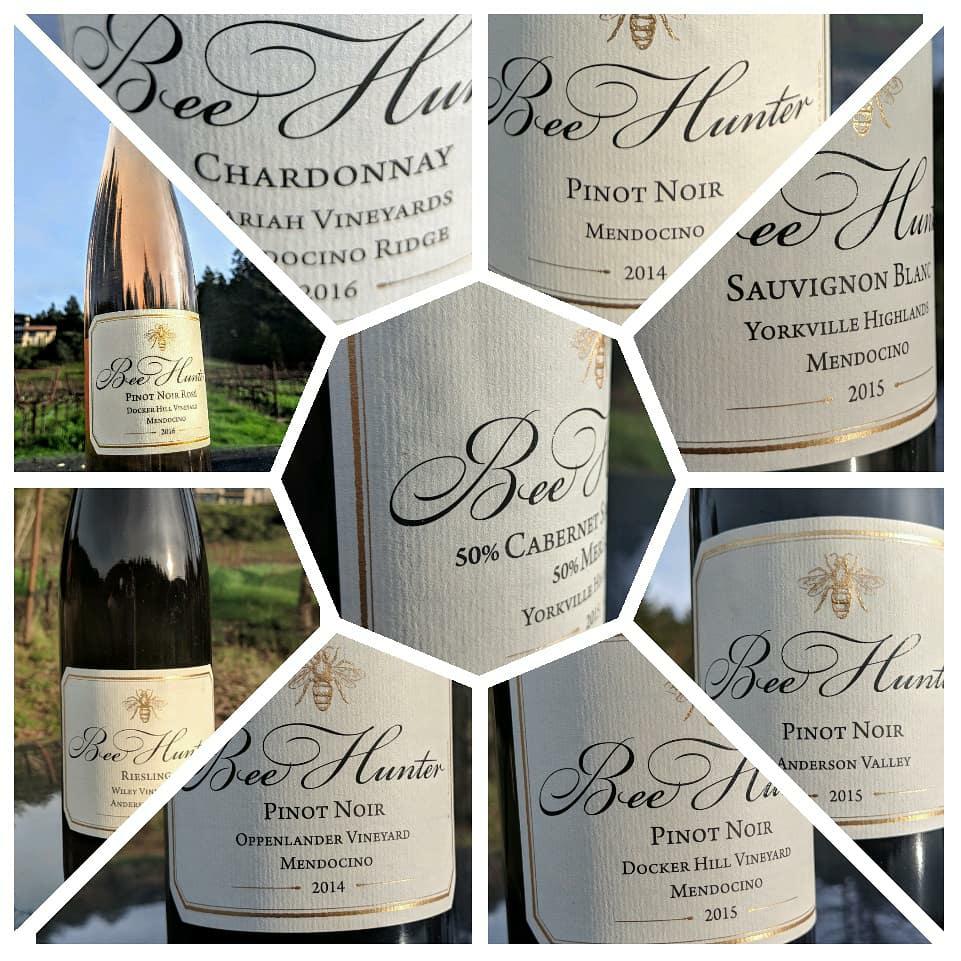 Each wine is made from special grapes from long-standing neighboring vineyards.
By doing this, we are able to bring you an expression of fruit that's both traditional and unique!