Mission
Down every path is something new to explore!
Our mission is to produce world class wines from neighborhood secret gardens.
We hand pick each vineyard to produce an experience that tastes like a favorfull masterpiece.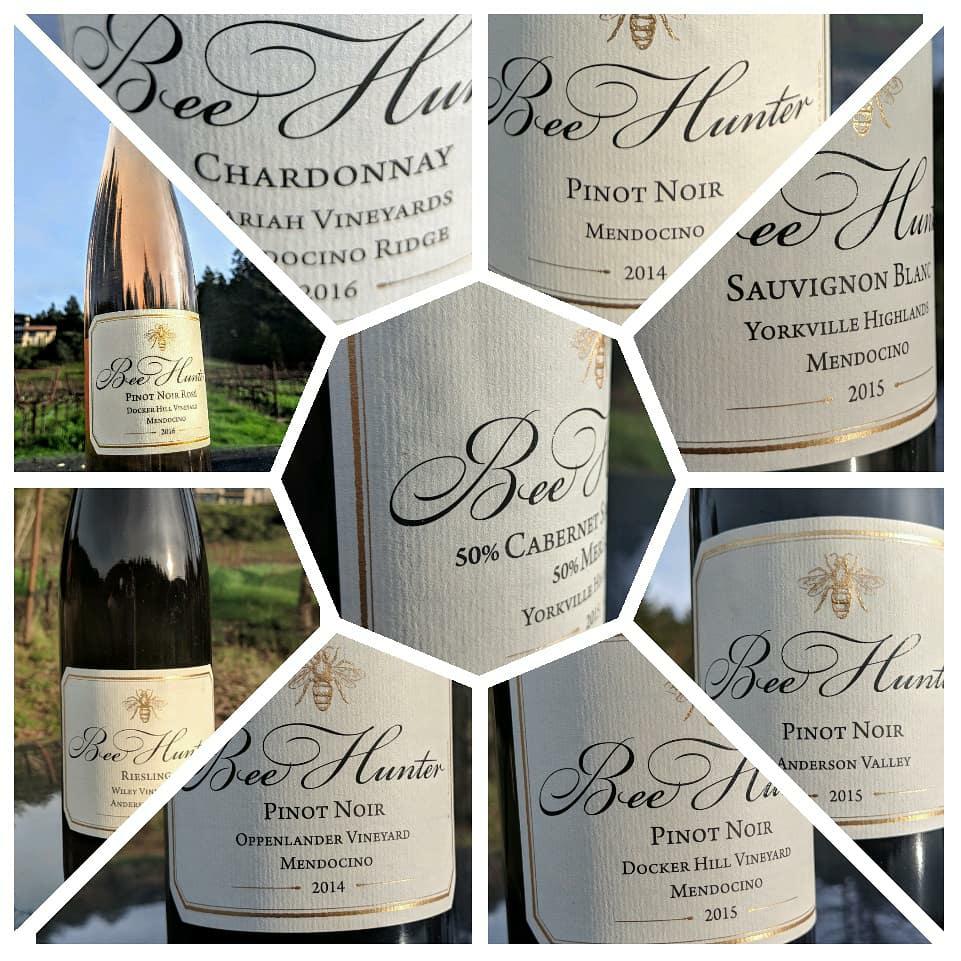 By choosing special grapes from long-standing neighboring vineyards in the hills of Mendocino and Sonoma Counties, we are able to bring you something traditional and unique at the same time!