Contact Us
Just like a bee on the hunt for the best flowers, we find amazing grapes.
The wines chosen to represent our story are unique and special, like the people whom make it all happen.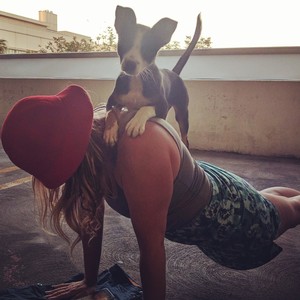 Bee Honorable, Bee Awesome, Bee Huntin'....for the best!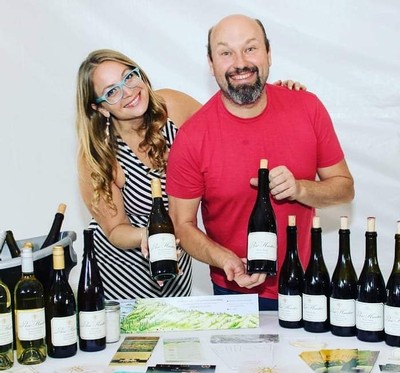 We love to keep our finger on the pulse of what the public craves.
At the same time, we keep the long standing traditions of our wine country world alive.
These flavors tantalize peoples' palettes and pair well with all kinds of foods.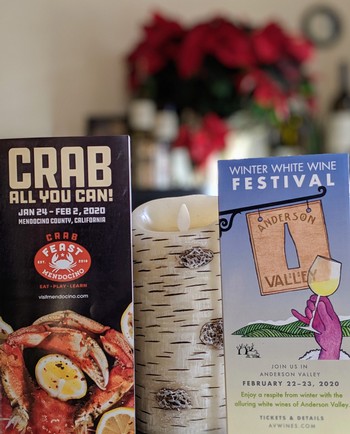 We would love to hear from you via email, post mail, social media, phone or homing pidgeon!
PLEASE WRITE YOUR COMMENTS, QUESTIONS, ORDER SUBMISSIONS, CUSTOMER FEEDBACK AND THE GOOD WORD HERE: