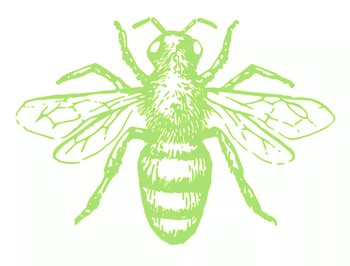 Digital Gift Card
The drop down menu allows for selection of $50, $100, $200 and $500 dollar gift cards.
When you purchase a gift card you will recieve an email with the Gift Card Code.
Please let us know if you would like us to send you a more personalized Gift Certificate via email or snail mail.
buzzed@beehunterwine.com