We know you Bee Huntin' for wine so at this time we ship to all states except: AL, AK, DE, KY, OK, RI, UT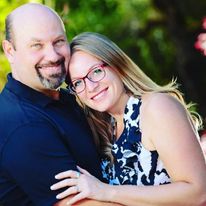 If you're like us, you dream of having access to thousands of bottles of incredible wine all at once so we created some delicious bundles for you. We enter many magazine contests and esteemed competitions and publish the awards online and in magazines. Many of these award-winning wines are Limited Edition so we hope you get a chance to taste before they disappear!
THANK YOU FOR ALL THE RECOGNITION AWARDS & GOLD MEDALS!!!
-- Andre "Andy" DuVigneaud & Ali from the Valley
CHECK OUT THESE INSPIRING WINE PACKAGES WE CREATED FOR YOU!