Bee Hunter Virtual Cooking Series
The Bee Hunter Chef 6pack -- $231.07 (save $40.07)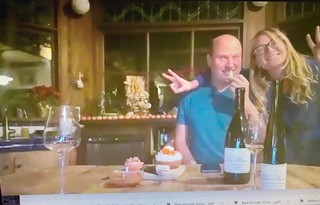 Who: The Winemakers and You
What: Cooking Show and Wine Pairing
When: Fridays at 6:30pm PST on Facebook & Instagram Live
Where: Your kitchen
How: Purchase the 6pack of wines and drink as you watch the fun!
Tune in every Friday with Ali & Andy on INSTAGRAM & FACEBOOK LIVE
(Shows saved on social media pages for you to rewatch & follow recipe at your liesure!)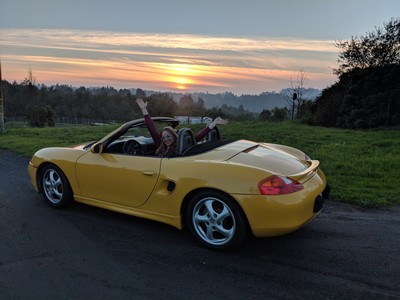 May is Keto-friendly & June is French-Inspired in honor of Andre DuVigneaud's birthday ! Remember the DRINK word is "Ali-Way" drink when you hear it! Pre-purchse the 6 pack for optimal enjoyment or just open your favorite Bee Hunter Wine and cheers with us! The wines stay the same and recipes change each month. See you on IG or FB LIVE & enjoy the show!